CZECH BEAUTY SHOW - STŘELECKÝ OSTROV 2019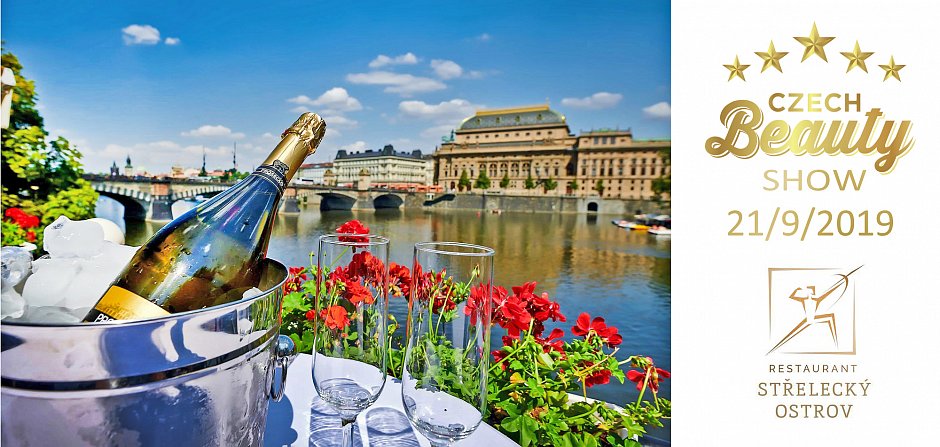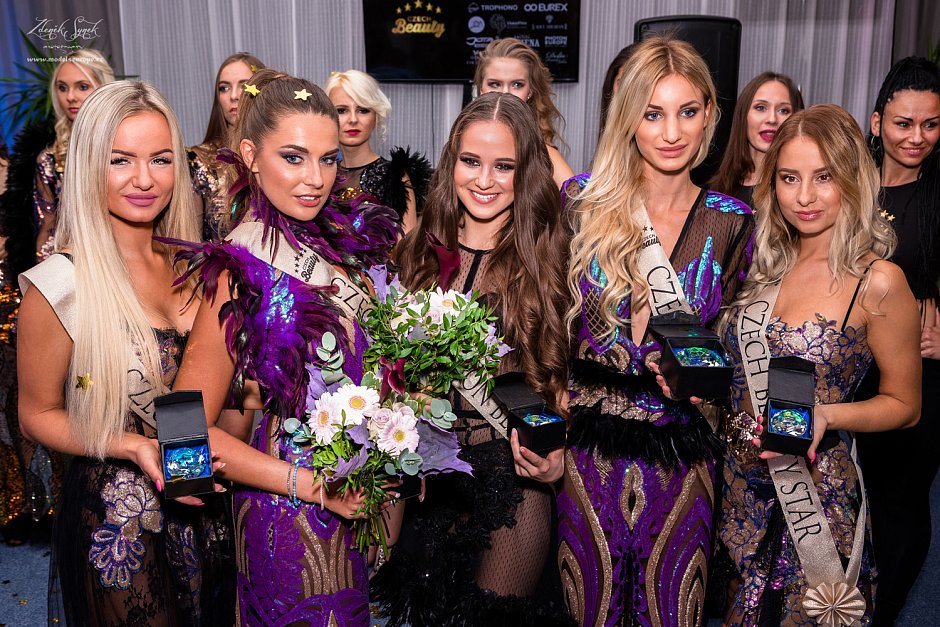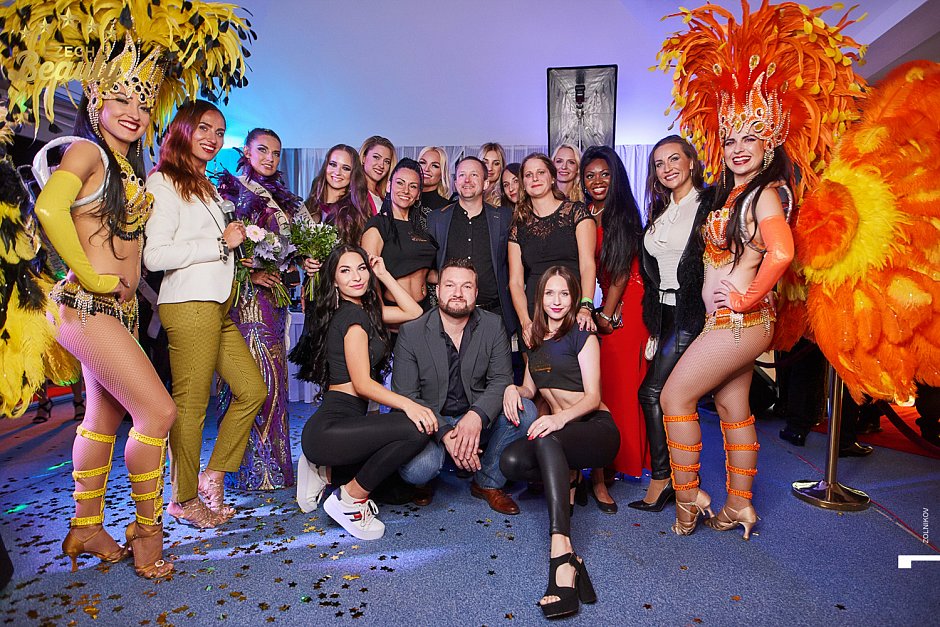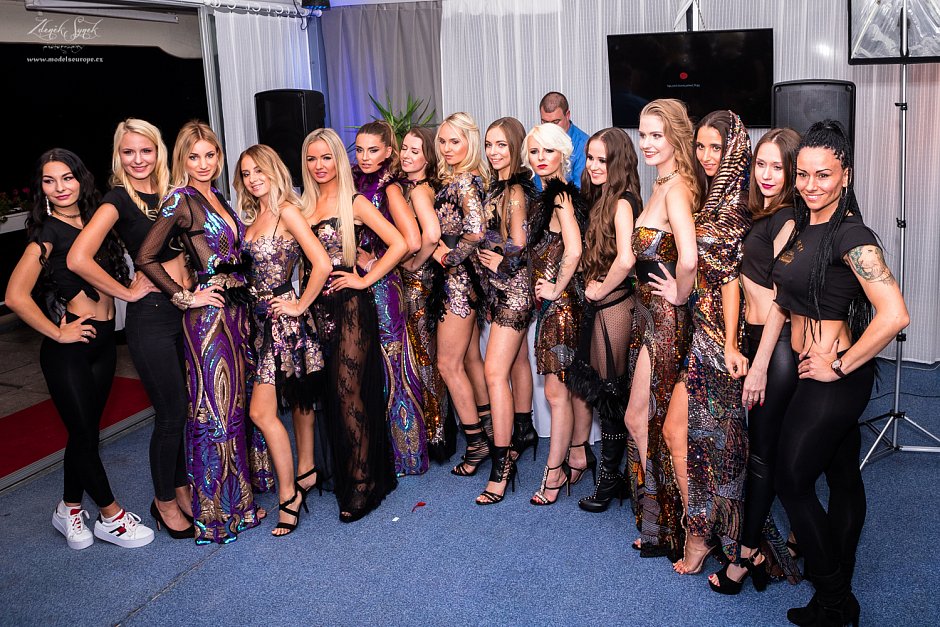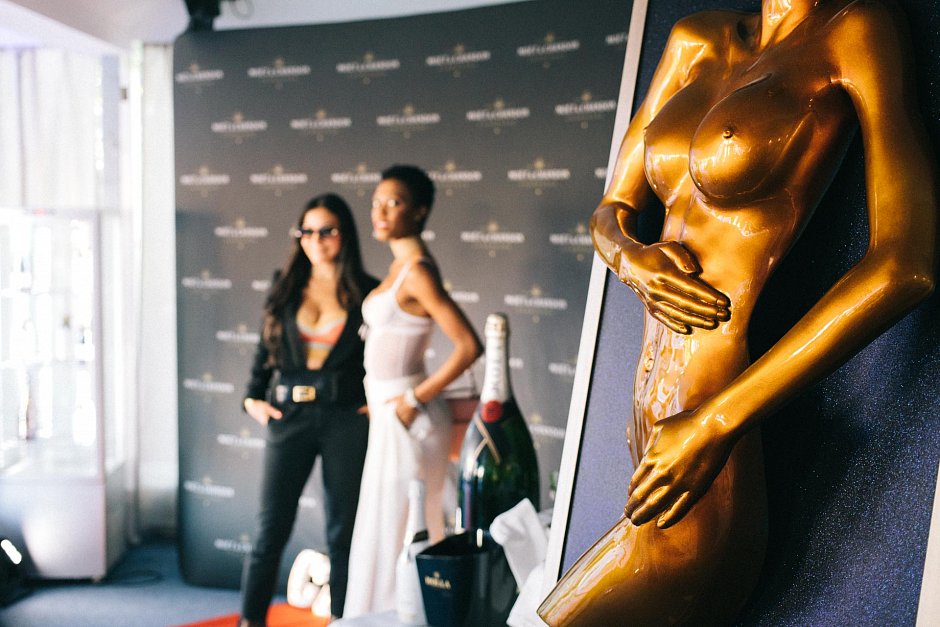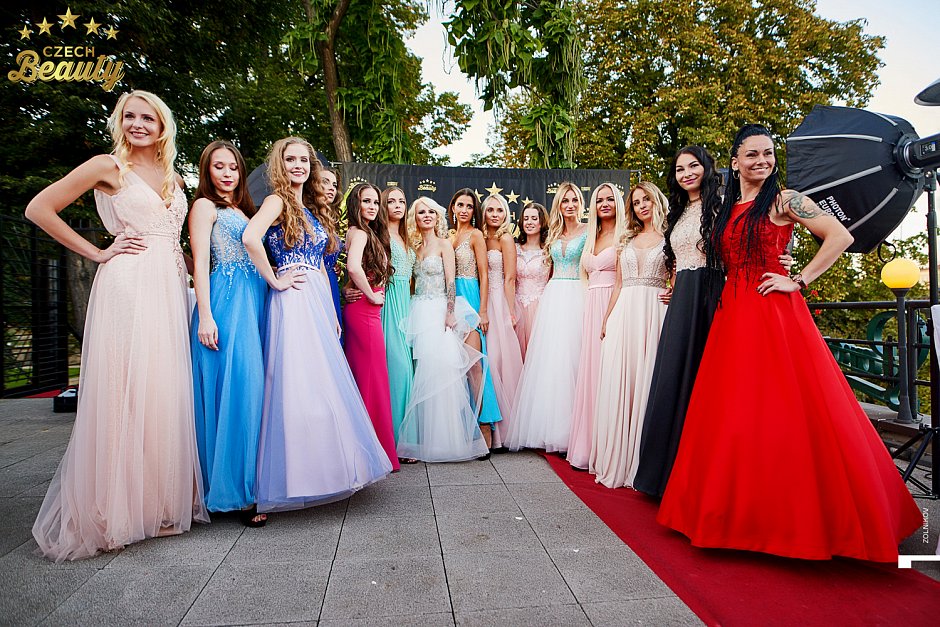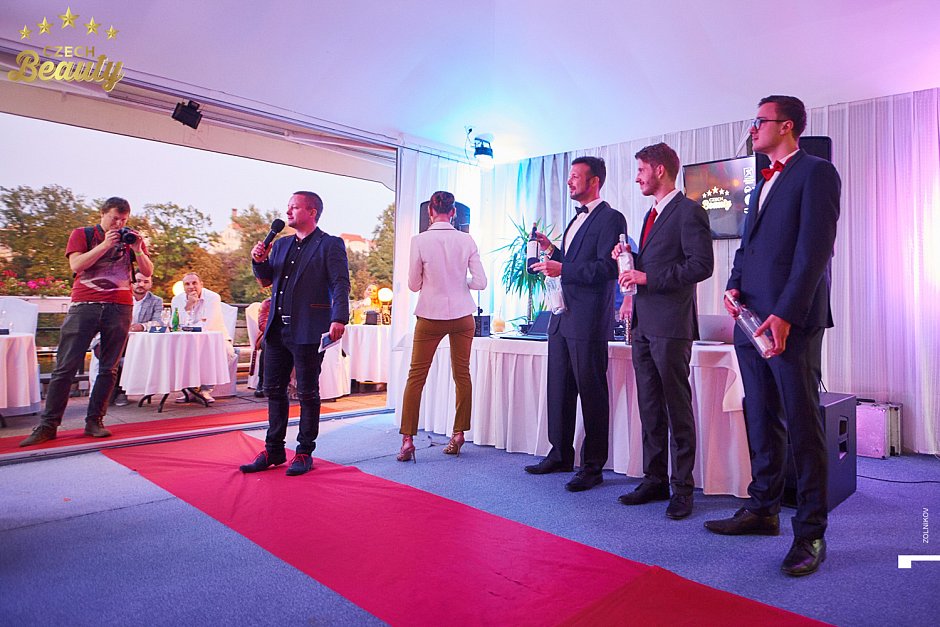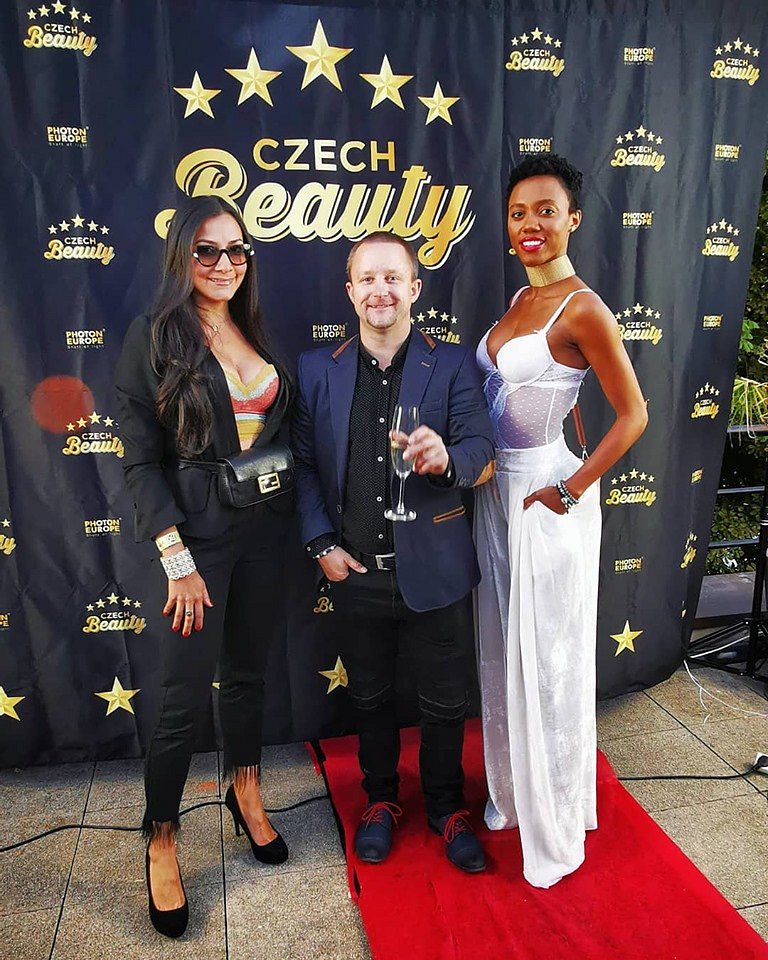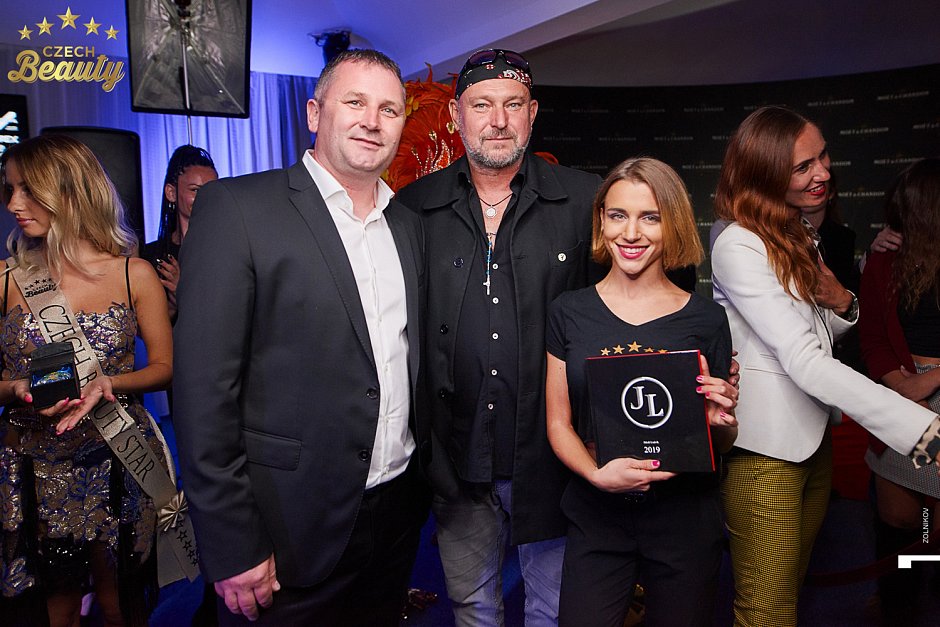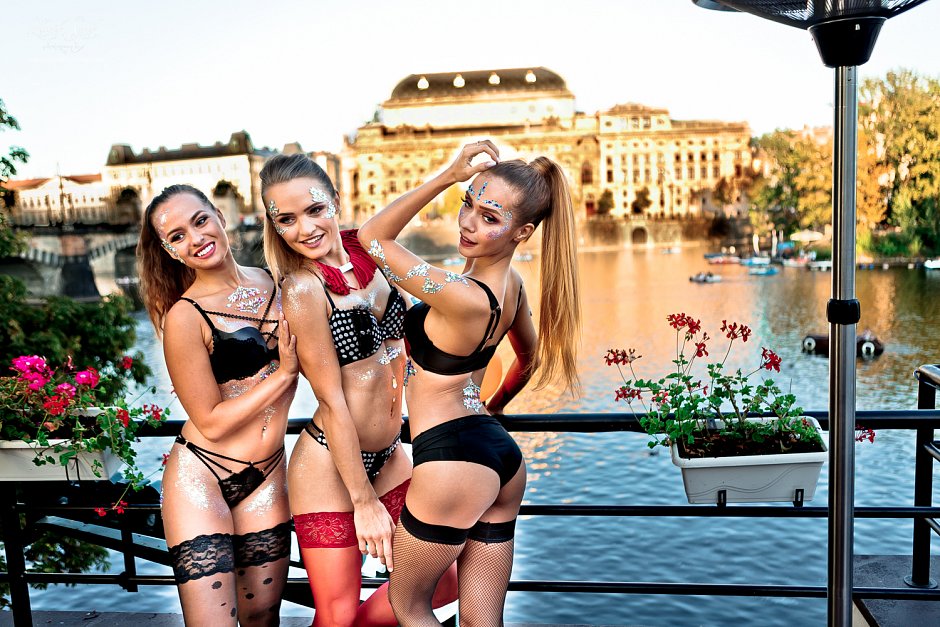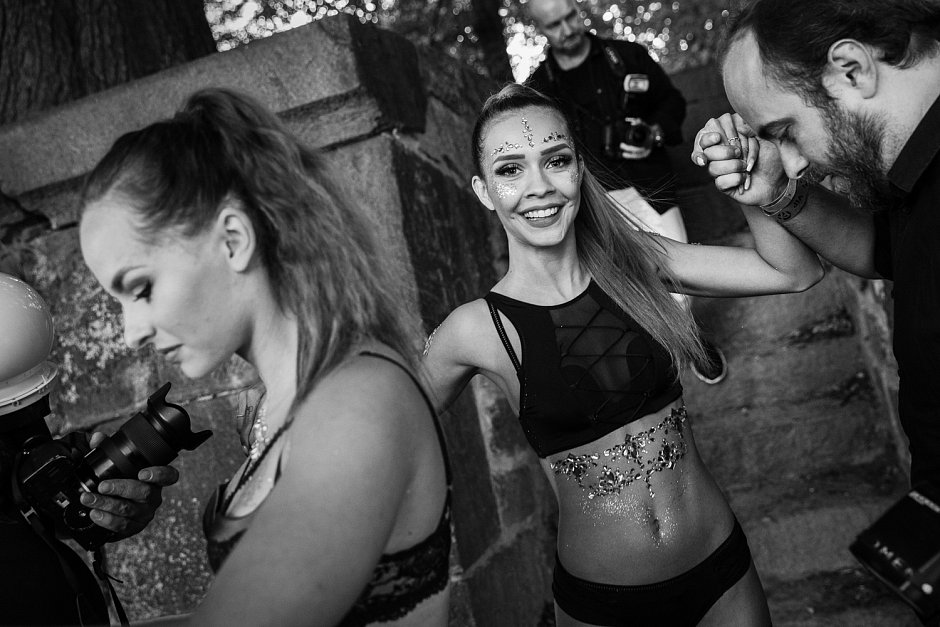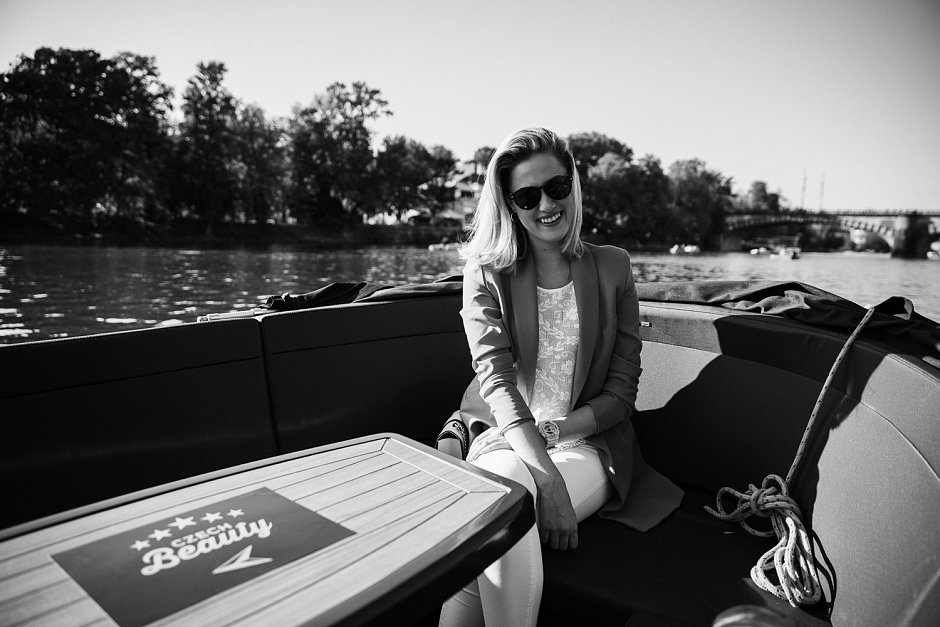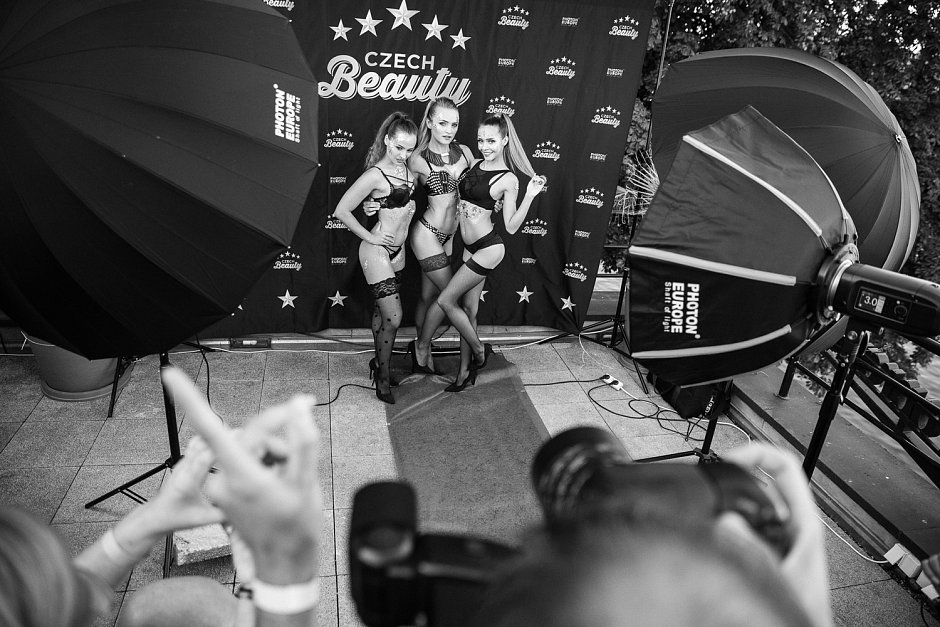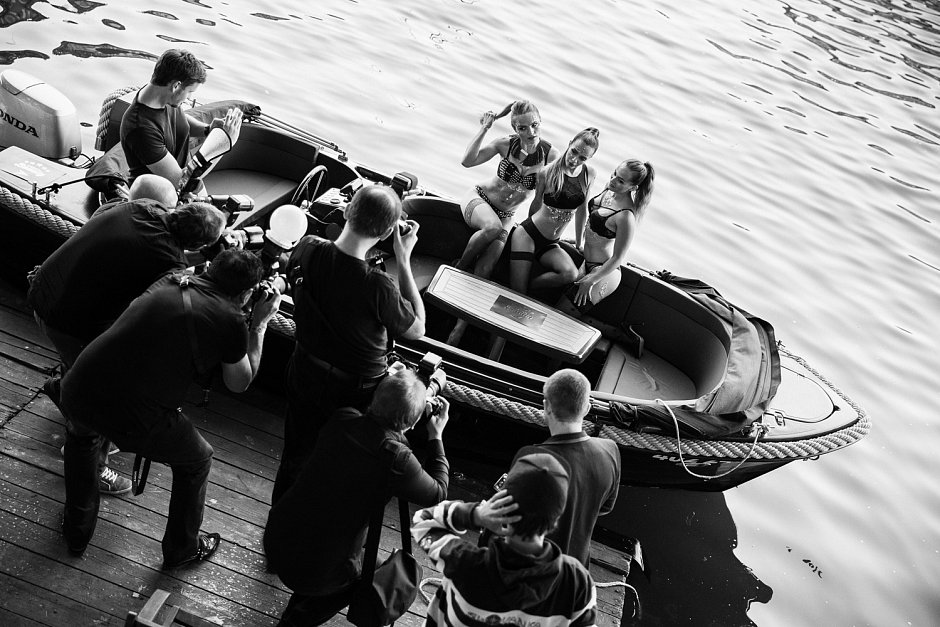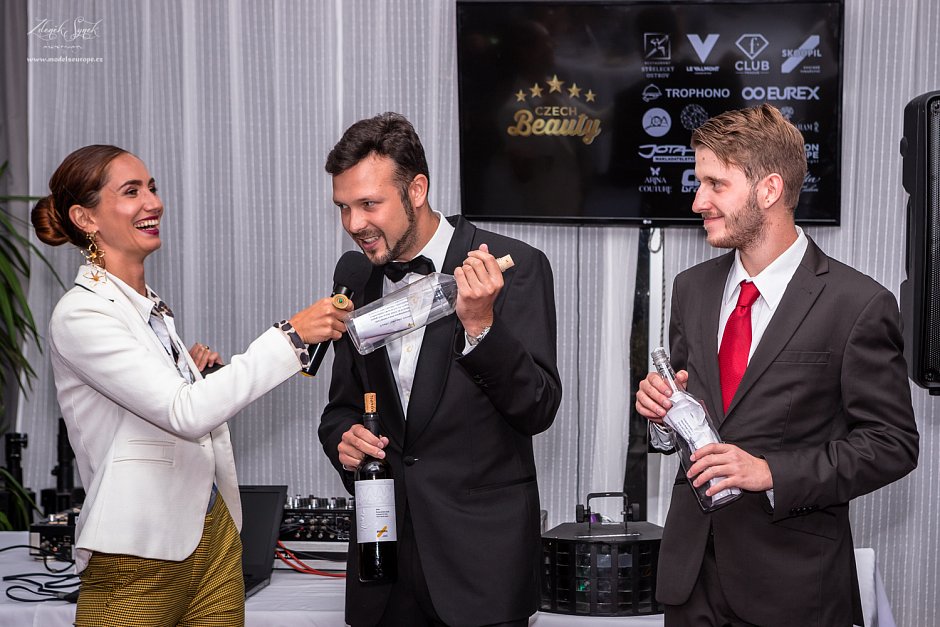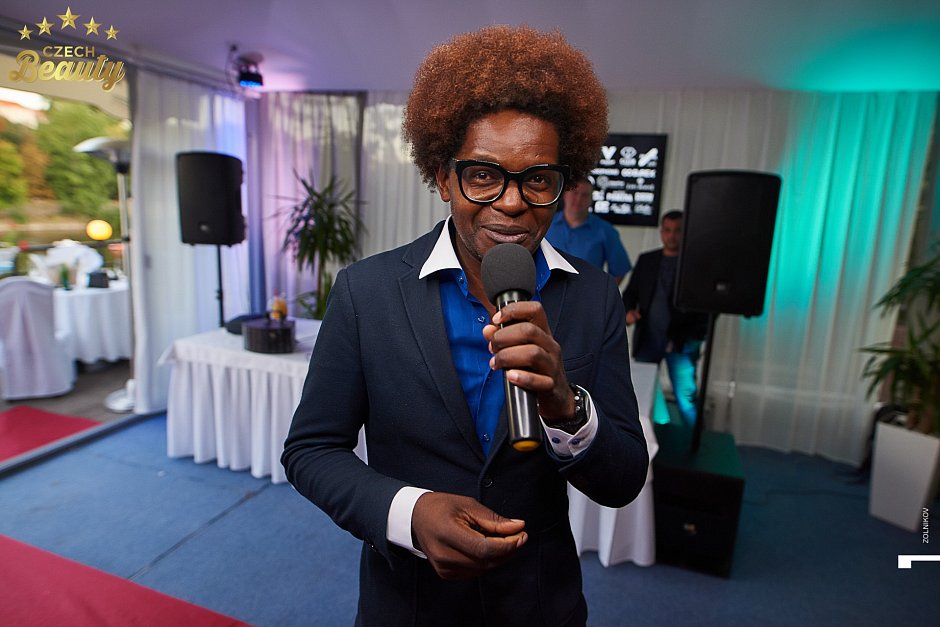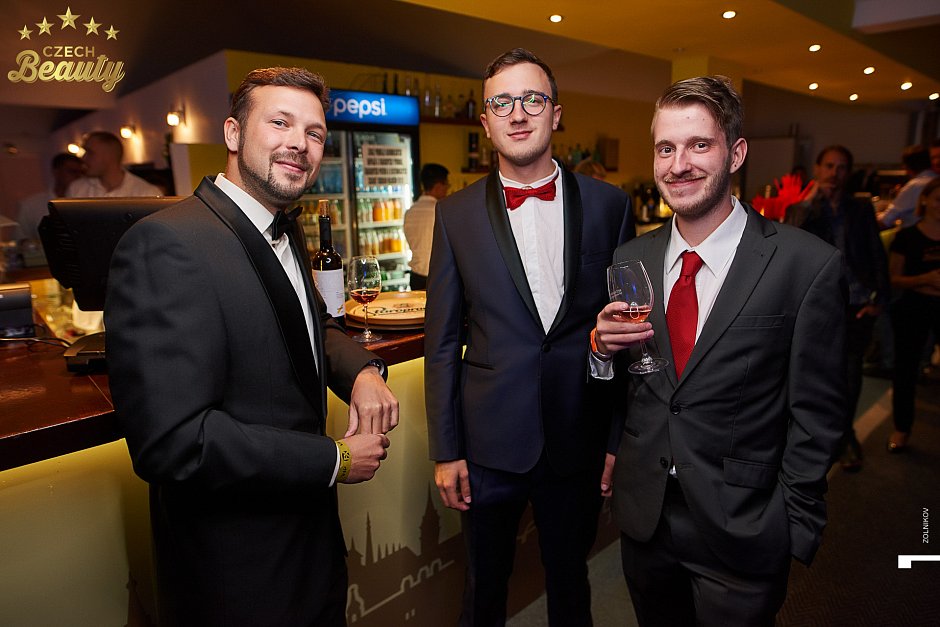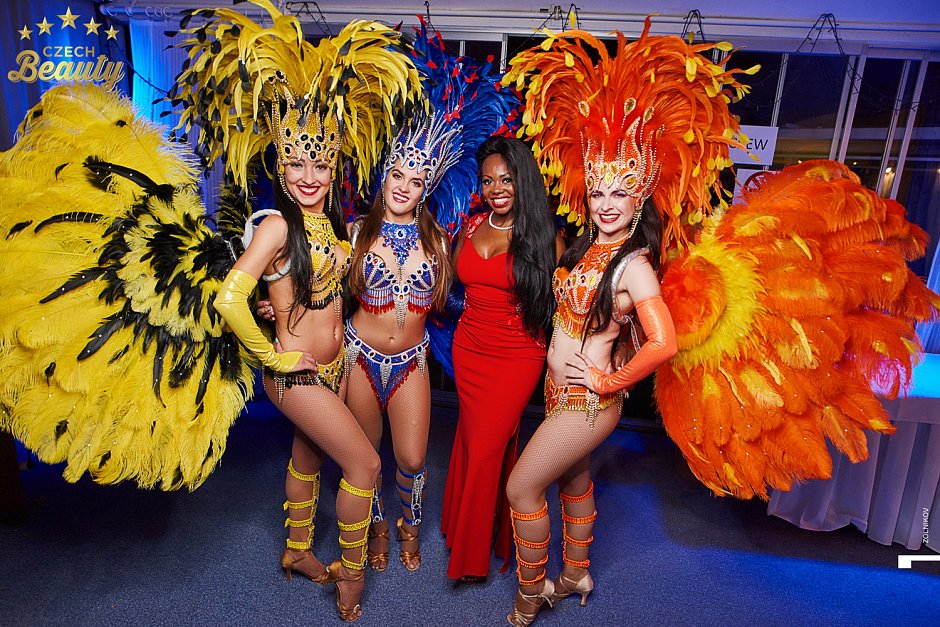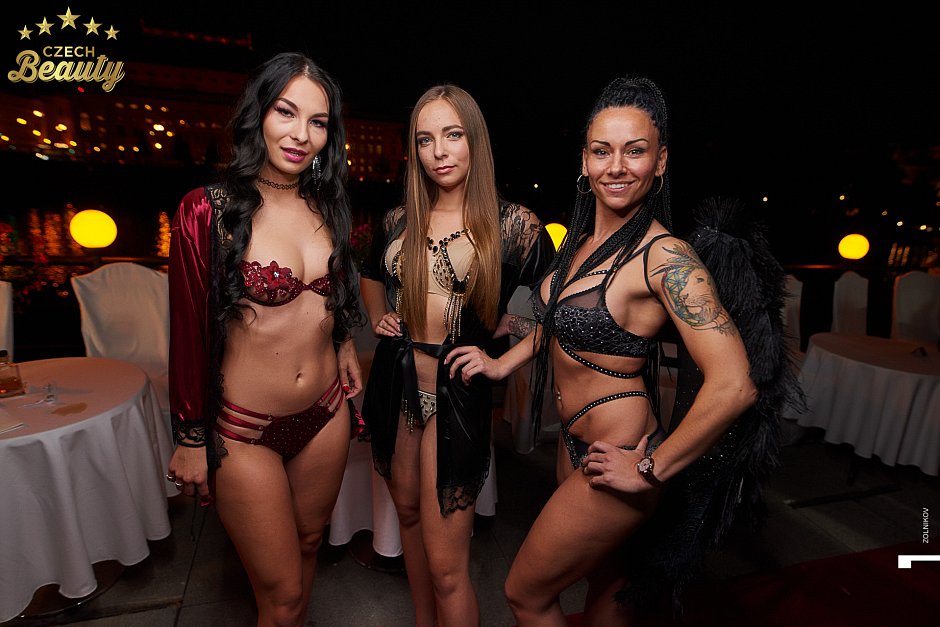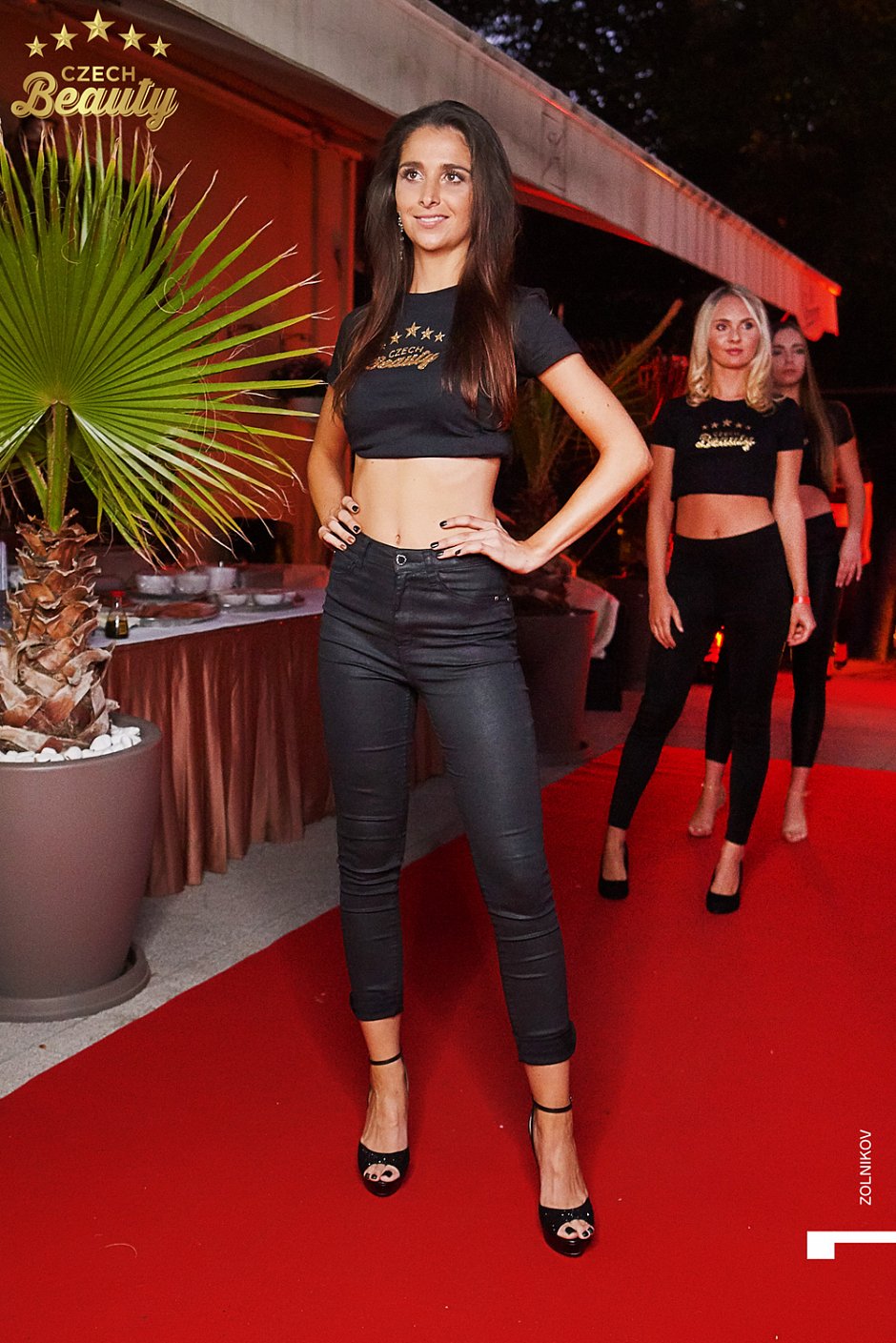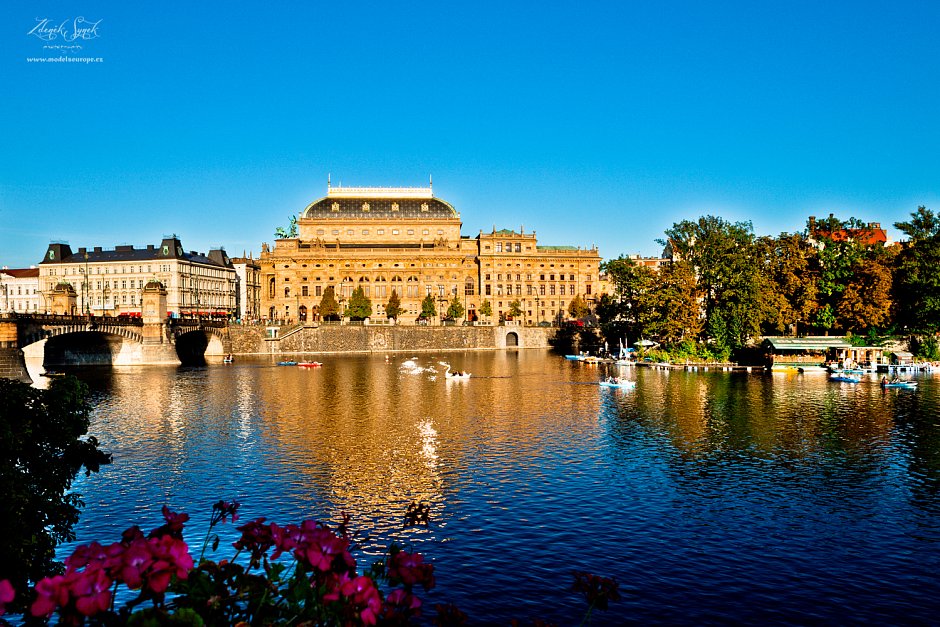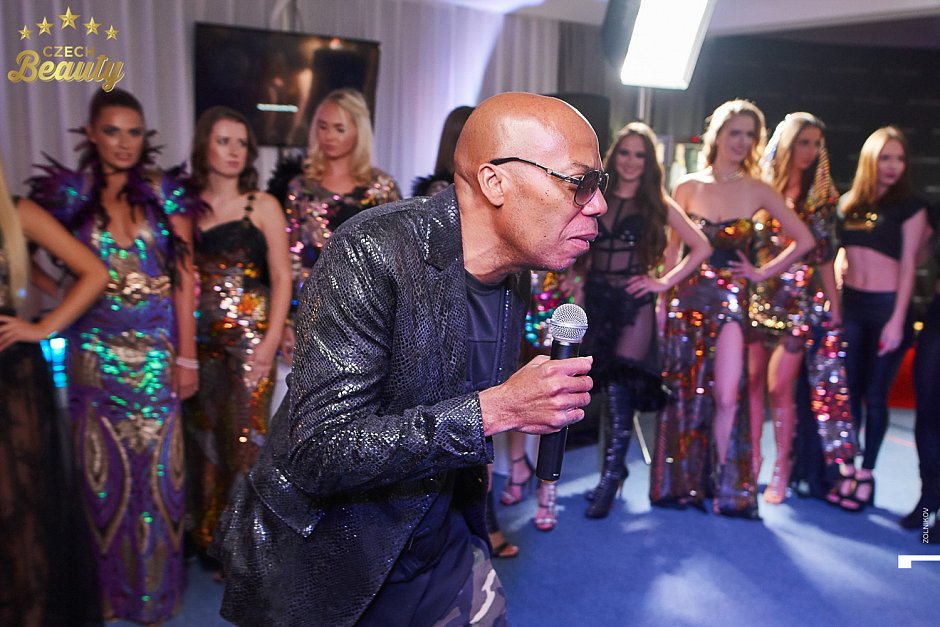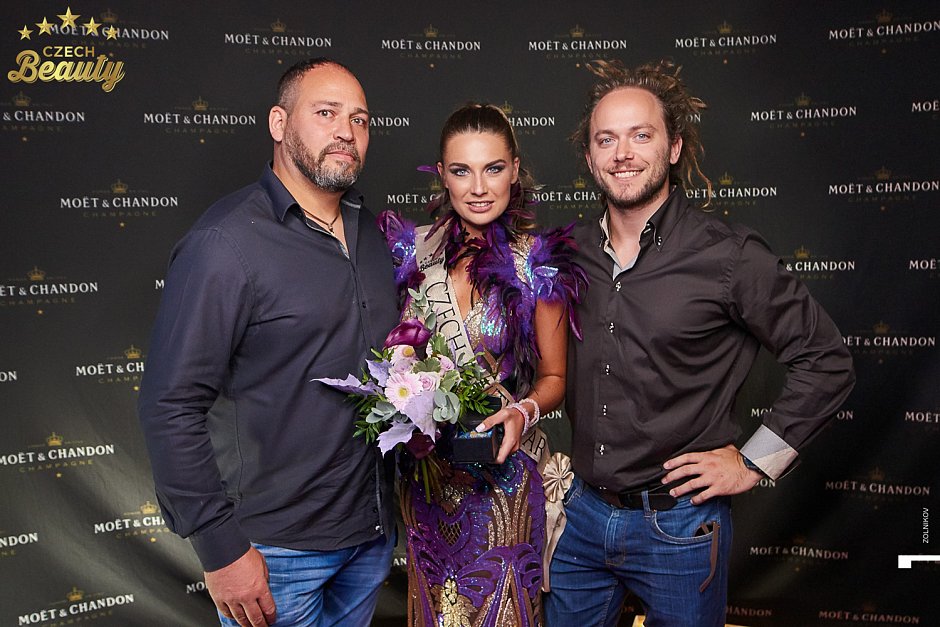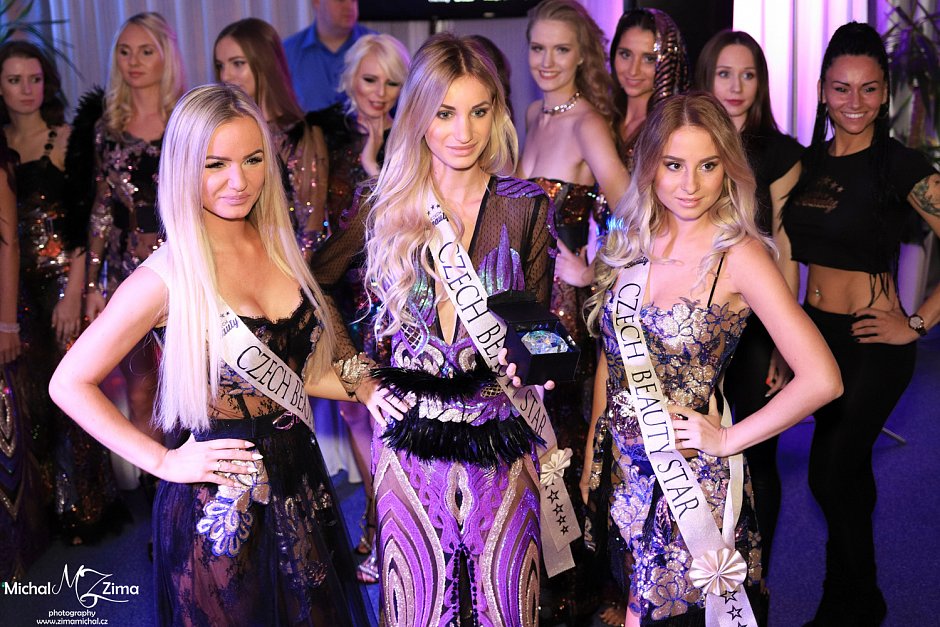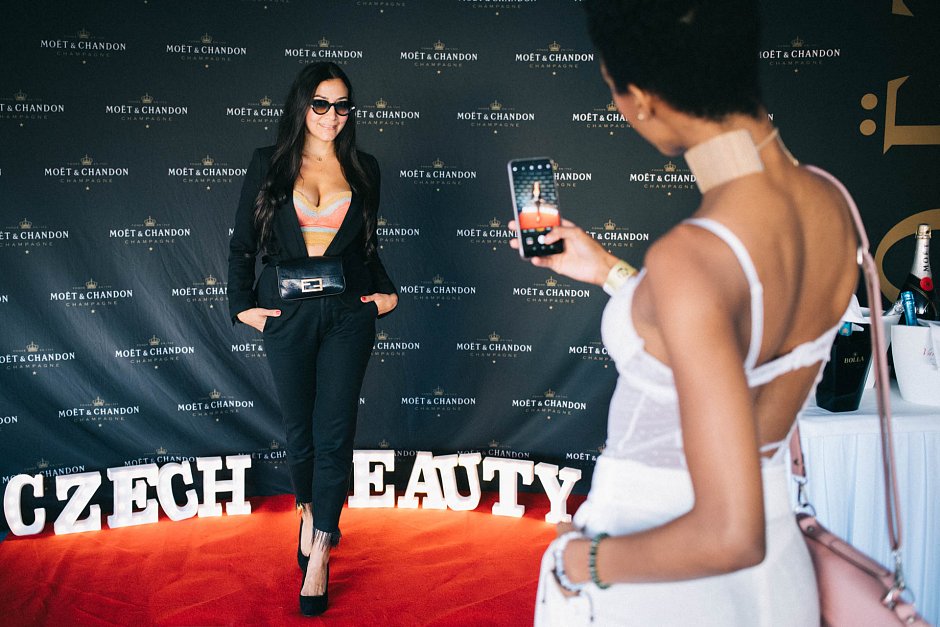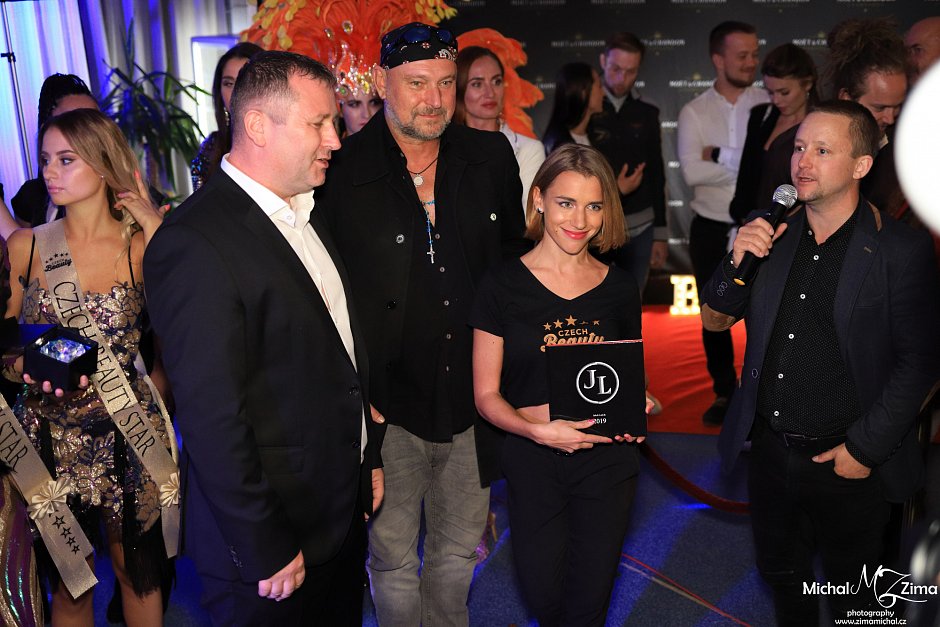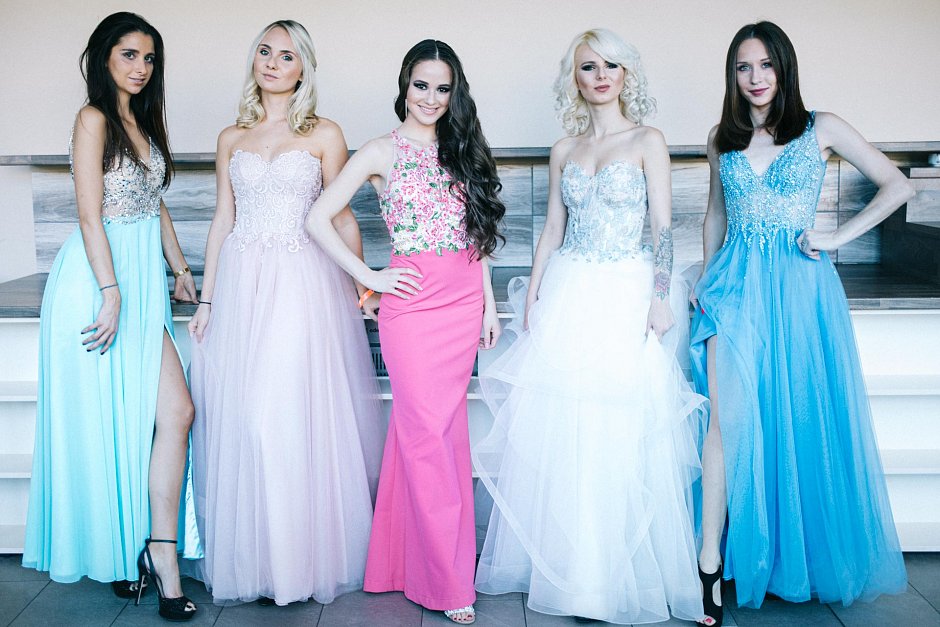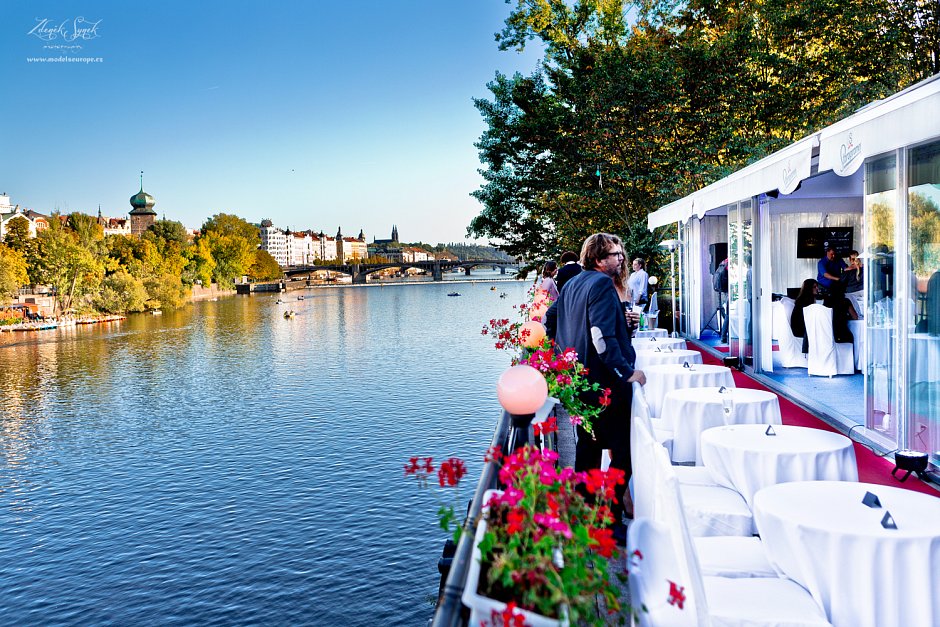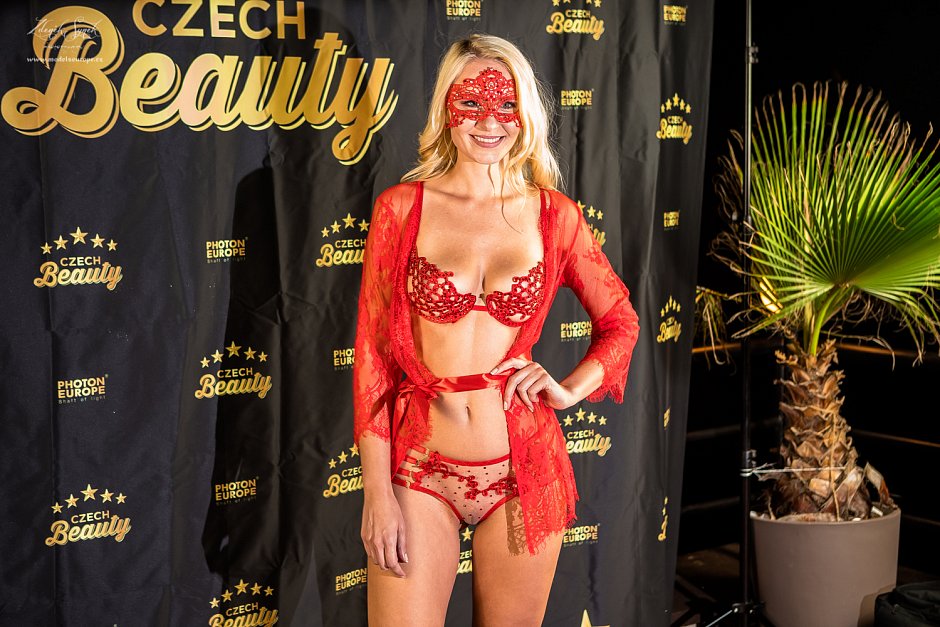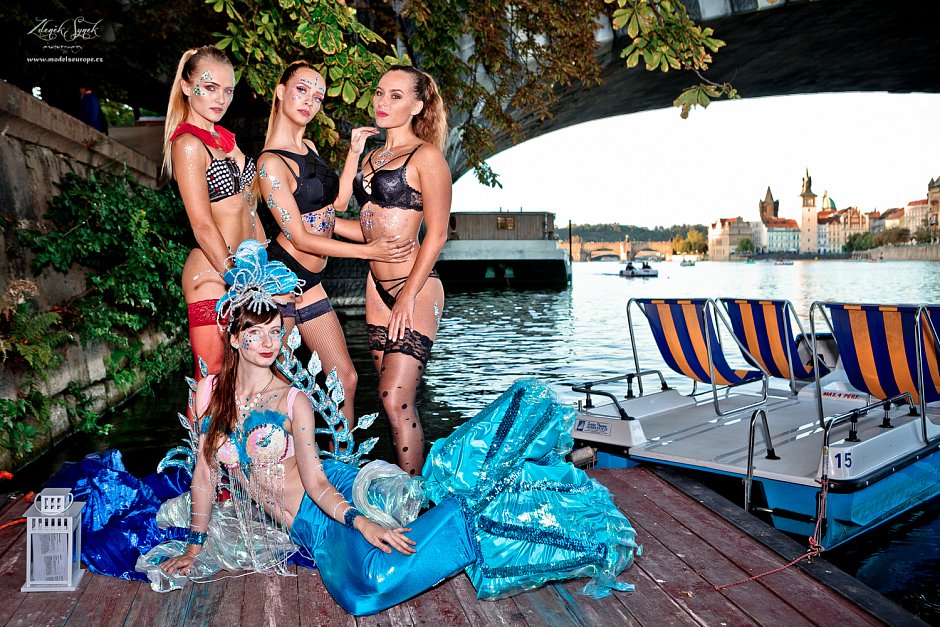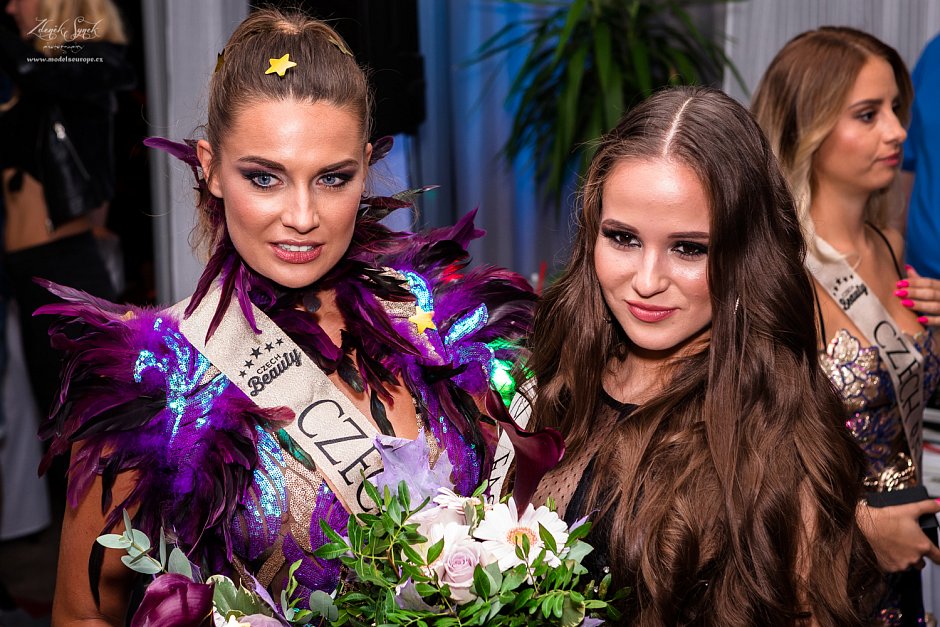 CZECH BEAUTY SHOW - STŘELECKÝ OSTROV 2019
V sobotu 21.září od 17 do 21 hod. chystáme podzimní Czech Beauty Show tentokrát na krásném Střeleckém Ostrově :-) Těšit se můžete podobně jako při naší jarní show na bohatý program - módní přehlídky na luxusní terase s výhledem na Národní divadlo, glamour stage, ochutnávku prosecca, Czech Beauty Stars a New Faces 2019, VIP hosty, krásné hostesky, Reggaeton dance, hudební vystoupení, chill-out zónu, afterparty na ostrově, projížďky lodi, Moët lounge, All you can yeat sushi bar, fire show a mnoho dalšího...
Zároveň zde budou po celém ostrově probíhat slavnosti prosecca.
takže neváhejte, vidíme se v září na ostrově! ?️ :-)
Vstupenky jsou již v prodeji na portálu GoOut 
https://goout.net/cs/jine-akce/czech-beauty-show/txwqe/+nkfln
350 Kč regular
1000 Kč VIP vstupenka zahrnuje místo u červeného koberce, kde bude show a přehlídky, prosecco a VIP sushi raut

ENGLISH
CZECH BEAUTY SHOW - STŘELECKÝ OSTROV 2019
Czech Beauty modelling agency presents the AUTUMN SHOW on Střelecký ostrov. You can enjoy beautiful fashion shows, meet Czech Beauty New Faces 2019 and discover the most successful girls with the title Czech Beauty Star 2019. And what more? Glamour stage, reggaeton dance, modelling world personalities, prosecco tasting, music performance, VIP sushi catering, Moet bar and Caviar Club, VIP boat transport, chill-out zone, afterparty and more. Don't miss the tickets and enjoy the perfect party!
Tickets available https://goout.net/cs/jine-akce/czech-beauty-show/txwqe/+nkfln
350 Kč regular
1000 Kč VIP Entry included seat next to red carpet, prosecco and VIP sushi bar